Christmas 2023 Catalogue:
Corporate Christmas Hampers and Gourmet Gifts
The excellence of Italian products, selected by Longo for your gifts
Christmas is a magical moment: the deepest emotions come alive, turning into unforgettable gifts. Get ready for a sensory journey through our Christmas 2023 catalogue, where each section unveils unique emotions. Make this Christmas truly memorable with our quality Christmas hampers and corporate gifts.
Realize your unique project with us: we will create the unforgettable gift for your employees, clients or suppliers. Trust in Longo's years of experience.
Panettone e Pandoro Bardi-Longo
Artisan Panettone and Pandoro, made only with fresh products.
Panettone Bardi-Longo al Caramello Salato kg 1 (tipo basso)
Panettone Bardi-Longo Limited Edition kg 1 (tipo basso)
Pandoro Bardi-Longo g 750
Panettone per la pace kg 1 (tipo alto)
Christmas hampers with selected products from Italian excellences.
Il Sapore della Tradizione
A selection of high-quality wines from different Italian regions.
Originalità nel bicchiere
The perfect format for celebrating. 
Prosecco Superiore di Valdobbiadene DOCG "Giall'oro" – Ruggeri
"Moramora" Malvasia nera Salento IGP – Cantina Paololeo
Alta Langa Millesimato 2019 "Cuvèe Aurora" DOCG – Castello Banfi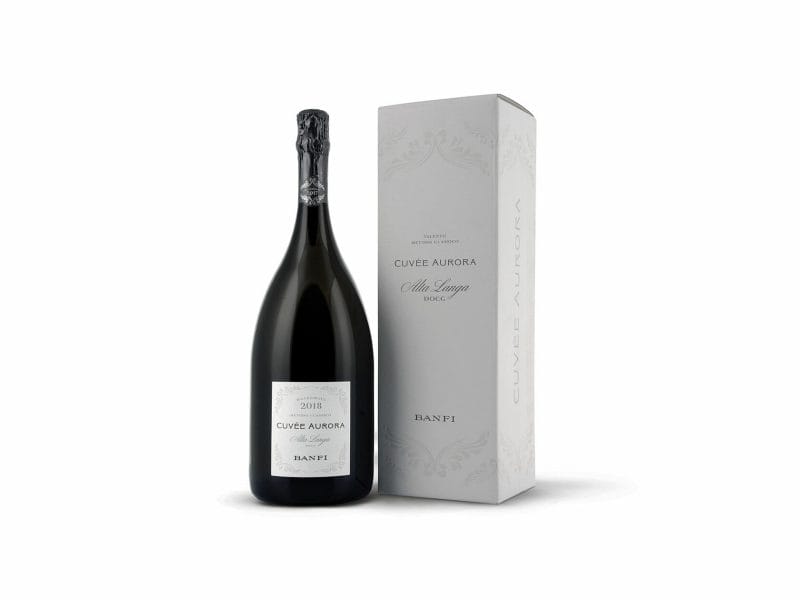 Chianti Classico DOCG 2018 – Castello di Monsanto
Barbaresco "Meruzzano" DOCG 2018 – Orlando Abrigo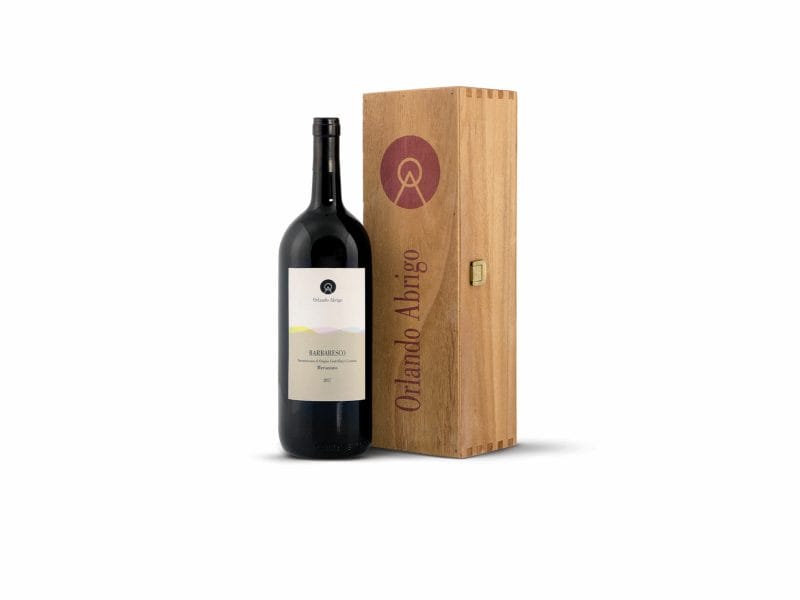 Sparkling wine and champagne
The bubbles for special moments.
Franciacorta DOCG Brut Contadi Castaldi
Trento DOC Maximum Blanc De Blancs Ferrari
Franciacorta DOCG Brut Millesimato 2018 "Emozione" Villa Franciacorta
Franciacorta DOGC Cuvée Prestige Ca' Del Bosco
Franciacorta Brut DOGC "Teatro alla Scala" 2015 Bellavista
Customize your assortment
For this year we have selected products and producers from the areas affected by the devastating flood in May. If this theme is close to your heart, please contact us and we will work together to create a hamper in support of Romagna.
In addition to ready-to-ship packages, we have carefully selected a wide range of excellent bottles. Rely on us to create the best assortment based on your needs.
Specially designed to enhance content and ensure safe delivery. We have developed various solutions to adapt to different needs.
Solid and elegant, it's designed to be reused.
Made from recycled material and free of plastic, it's inspired by nature.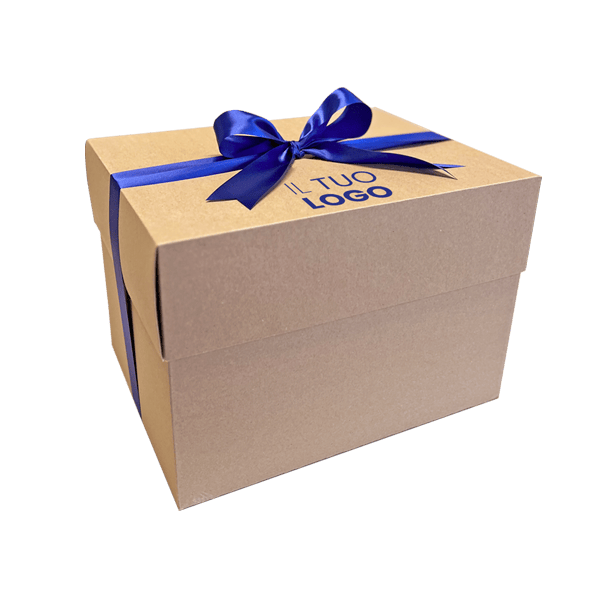 A tailor-made project, studied just for your company. 
Gift Longo: digital management for corporate gifts
We can develop an innovative digital platform. Putting the recipient at the centre, it's a flexible way to reward, engage and provide a unique experience. You can easily manage budgets and customized groups, track choices, and analyse preferences for advanced marketing strategies.
Customize your corporate Christmas hampers
Thanks to our experience, we can provide tailor-made service for each customer and every need, ensuring an unforgettable Christmas memory. We manage customizations of varying levels, from project concept creation to packaging selection. Our expertise can resolve your requests with concrete and unique solutions.
Longo is the perfect partner for personalized gifts and logistical management. We design custom food hampers tailored to your needs. Thanks to our experience, we ensure quality in every detail.
Tailor-made solutions are our strength. We can create unique hampers, taking care of both the packaging and the contents. We design customized projects, offering original and unique solutions.
We are dedicated to seeking out excellent artisanal foods. We carefully select products and producers that enhance the Italian wine and gastronomic heritage.
We offer a range of essential services to manage the selection and delivery of your gift packages. We stand by your side to ensure flawless management.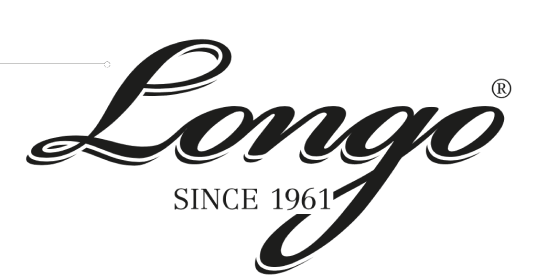 Receive updated on the latest news, exclusive previews and take advantage of special discount codes for your purchases.
kWh of energy produced with the photovoltaic system