Gastronomic corporate gifts catalogue
Explore Longo's catalogues for gourmet corporate gifts: products of Italian excellence for your personalised project.
Discover the Christmas 2023 catalogue: you will discover the finest food and wine proposals for employees, customers, suppliers and all the people important to your company.
Panettone e pandoro Bardi-Longo
Artisan Panettone and Pandoro, made only with fresh products.
Emotions and customised corporate gifts all year round, enhancing Italian food and wine traditions with prestigious gifts.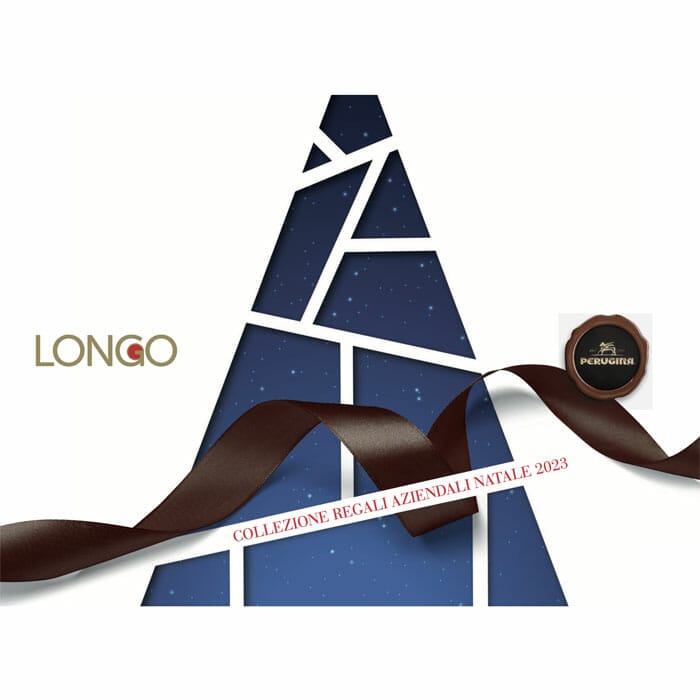 Perugina is a historical reference point for chocolate in Italy. Since 2016, we have been conveying the brand within the corporate gift market.