Food and Wine Corporate Gifts Catalogues
Explore Longo catalogues for gourmet corporate gifts: products of Italian excellence for your customized project.
Discover the 2023 Christmas catalogue: you can find out the most refined food and wine proposals for employees, clients, suppliers and all the important individuals for your company.
Panettone e pandoro Bardi-Longo
Artisan Panettone and Pandoro, made only with fresh products.
Customized emotions and corporate gifts throughout the year, enhancing Italian food and wine traditions with prestigious presents.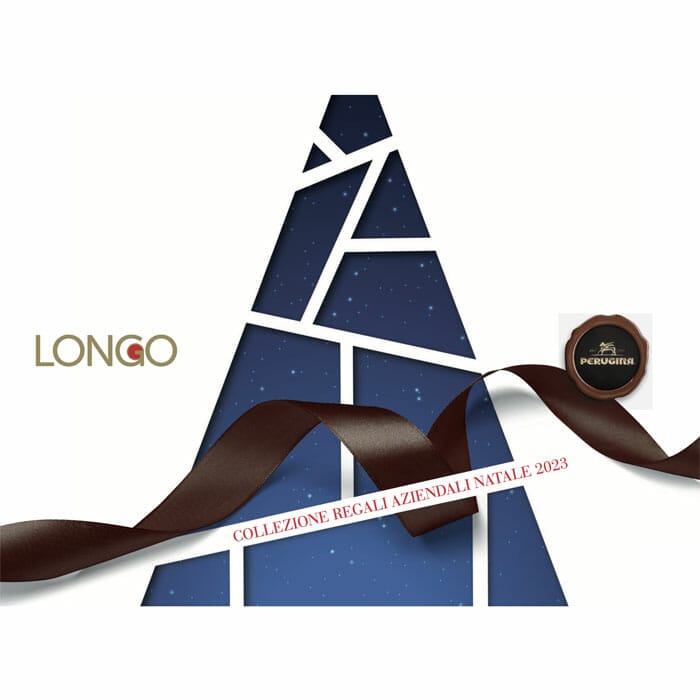 Perugina is a historic company for chocolate in Italy. Since 2016, we have been promoting the brand within the corporate gifting market.