It was the spring of 2005 when the foundations of the Longo Guide were laid, and over the course of two decades, it has introduced over 650,000 users to the culinary world hidden just off the highways.
Sveva Casati Modignani, nel maggio 2015, ha presentato il suo nuovo romanzo "La Vigna di Angelica". Grazie all'amicizia della scrittrice con Paola Longo, l'Enoteca Longo ha avuto l'onore di essere citata sia nei ringraziamenti in prefazione sia durante la serata.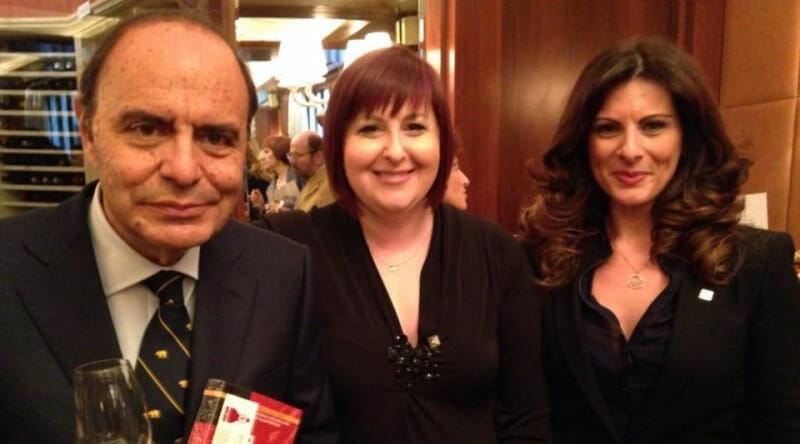 For the third consecutive year, the Associazione Nazionale Le Donne del Vino has chosen to honor a male figure symbolizing Italian excellence on the world stage. The Man of the Year for 2013 was none other than Bruno Vespa, a prestigious accolade presented by the association.